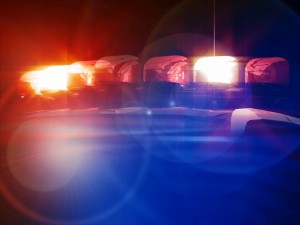 The Wadsworth Police Department has closed the shelter at Durling Park following numerous complaints of alcohol and drug use, vandalism and disorderly conduct. Police say that the majority of those incidents have taken place inside the shelter.
The Durling Park shelter is closed to all individuals unless it has been previously reserved. In a post on Facebook, the Wadsworth Police Department says it has received numerous complaints from individuals about activity taking place inside the shelter. Violators of the order can be charged with criminal trespassing.
The Police Department has increased foot patrols on East Boyer Street and at Durling Park within the past month. The city is also looking into the possibility of placing cameras in and around the pavilion at Durling Park.