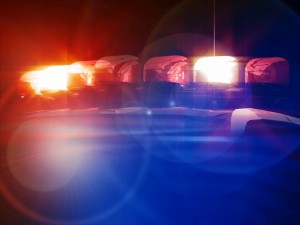 Wadsworth Police are asking for your help in solving a case of vandalism at Sacred Heart School.
On Tuesday August 29, sometime between 8:30 am and 2:30 pm, Wadsworth Police believe a statue was vandalized outside the school. The area where the statue is located is highly visible from Broad Street. Police believe that someone driving by on Broad Street may have seen something or somebody suspicious.
If you have any information, contact the Wadsworth Police Department at 330-334-1511 and reference case number 21708231.