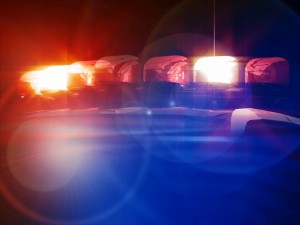 There were some uneasy moments on Tuesday for administrators in the Wadsworth City School District.
On Tuesday afternoon Wadsworth School Leaders learned of a threat posted on Instagram that, while general in nature, involved the Middle School.
Working with the Wadsworth Police Department, the Wadsworth Middle School administration was quickly able to identify the individual responsible for posting the threat and they were able to determine, through conversation with the person, that the threat was not legitimate.
Due to the ongoing investigation and involvement with the Wadsworth Police Department, the School District did not reveal the nature of the threat, But, Wadsworth School District officials did say that the threat was not specific to any individual person, date or time.
Wadsworth School Superintendent Doctor Andy Hill said as always, safety of the students and staff continues to be the District's top priority. This is the second such threat involving the Wadsworth School District this year.