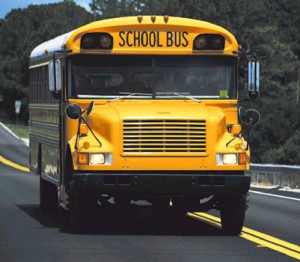 Wadsworth City School has announced its 2017-18 free and reduced-price meals for students who are unable to pay the full price for meals or milk under the National School Lunch and School Breakfast program.
If you believe your child or dependent may be eligible for the program, log onto the School District's Website at WWW.WADSWORTH.K12.OH.US and look under the Food Service Tab. If using a paper application, households should fill out the paperwork and return it to the student's school. A completed application is required.
Households which currently receive Special Nutrition Assistance Benefits (SNAP, formally known as Food Stamps) or Ohio Works First funds for a child must provide the child's name, the SNAP or OWF case number and the signature of an adult in the household on the application in order to qualify.
If any information on the application is missing, the school cannot pocess the form.