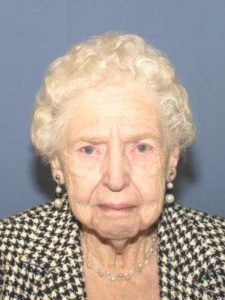 In Medina County Common Pleas Court on Friday, 17-year old Gavon Ramsay of Wadsworth was found guilty of nine counts brought against him in connection with the death of 98-year Margaret Douglas of Portage Street back in April.
Judge Joyce Kimbler found Ramsay guilty after he entered no contest pleas to multiple felony counts. The change of plea hearing took place on Friday before Ramsay's trial was scheduled to begin on Monday.
The sentencing hearing before Judge Kimbler will take place at a later date. Ramsay will be transferred from the Medina County Juvenile Detention Center to the Medina County Jail to await sentencing.