Ohio has an incredibly far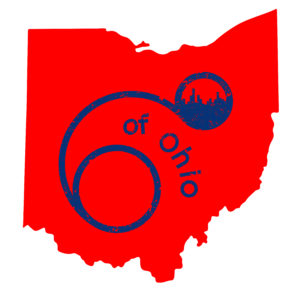 reaching musical history. In playing shows and making records throughout Northeast Ohio, through the 90's and early 2000's, I worked with impassioned artists, engineers, and producers who jettisoned their way to the coasts and all points between.
Backstage, and in the hidden studios that pepper every city in the United States, I find that I am not just Six Degrees from Ohio, but maybe two degrees from friends from home.
As your DJ, I hope to bring these far reaching roots closer to home. If you are far from home, I hope to let you know that your friends are still here. We're still making records, playing shows, and sharing the sounds that are birthed here.
I invite you to grab some friends, gather around the radio, and make a few new friends each Saturday night at 8 p.m. right here on Wadsworth Community Radio 97.1FM, streaming online and on the TuneIn app.
-Sergio Ruiz