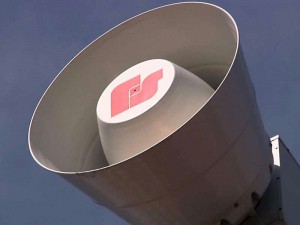 The State of Ohio is known for having volatile spring weather.  And this week during "Severe Weather Awareness Week," Ohioans are being encouraged to be prepared and have emergency plans in place.
"We change from cold to warm (weather) very fast," explains Gary Garnet with the National Weather Service in Cleveland. "Severe weather can often times come up quick, with little or sometimes no warning. People need to think about severe weather action plans, particularly if they're commonly in outdoor places."
CLICK for more about making a severe weather plan: http://1.usa.gov/1Rnda4y
Ohio usually experiences about a dozen tornadoes every year.
TORNADO FACTS: http://www.weathersafety.ohio.gov/TornadoFacts.aspx
Aside from tornadoes, Ohioans traditionally experience flooding and more during the season of spring.