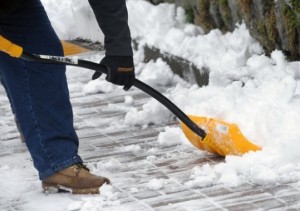 A Lake Effect Snow Advisory is in effect for all of northeast Ohio, including Medina County.
Locally, 1-5 inches of snow is possible. Forecasters says the snow will intensify during the morning commute, with heavy bursts through noon.
The snow advisory is in effect until 1 p.m. on Monday.
Give yourself extra time to get where you need to go so you can get there safely. Remember, roads can be slick.