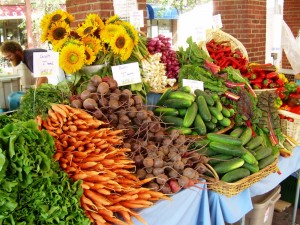 Do you have a green thumb? The city of Wadsworth wants you.
Applications are now being accepted for plots in the Bird Park Community Garden.
The garden is the result of months of effort on the part of a volunteer leadership committee, the City of Wadsworth, and the Wadsworth Public Library for the Wadsworth Knows How initiative.
You can learn more and fill out an application by going to the Library's website at www.wadsworthpubliclibrary.com/garden.