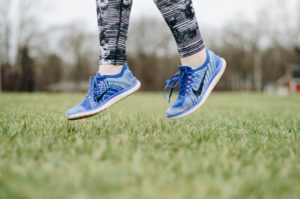 Recent data shows Medina County is one of the healthiest places to live in all of Ohio.
The county ranked 4th overall for health outcomes and 5th in health factors, according to the annual rankings.
"Since the first County Rankings in 2010, Medina County has consistently ranked 5th or higher. Medina county residents have several protective factors that contribute to our stable ranking, such as education, employment, and income level," said Krista Wasowski, Medina County Health Commissioner. "The Rankings provide comparisons to other counties, the state of Ohio, and top performers across the country. This provides a starting point for our county to develop programs to continue to improve the health of our residents, regardless of our rank."
Rankings are based on how long and how well people live, including health behaviors, access to – and quality of – care, social and economic factors and the physical environment.
"We all have a role to play. Working together, we can make Medina County a Culture of Health in our communities."
The complete County Health Rankings can be found at www.countyhealthrankings.org.