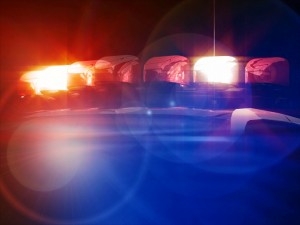 For Wadsworth High School parents who pick their children up from school, big changes have been put into effect immediately by School officials and the Wadsworth Police Department..
Parents will not be allowed to park their cars curbside in front of the YMCA Building. Parents will now be directed to pull into the YMCA Lot, meet your child, return to your vehicle and leave the parking lot.
The reason for the change is that cars are backed up all the way to Durling Drive after school, causing safety concerns. School ResourceOofficers will be on hand to insure the new parking rules are being followed.