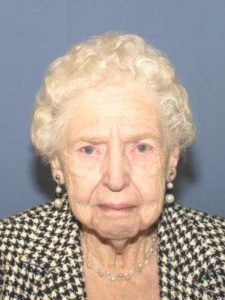 On January 3, Gavon Ramsay, 17, of Wadsworth was sentenced to life in prison without parole for the brutal murder of 98-year old Margaret Douglas last April in her Portage Street home.
Ramsay pleaded 'no contest' to nine counts in connection with the murder in a Medina County court appearance last November Second, three days before his trial was set to begin. Ramsay's attorney plans to appeal the sentence handed down by Judge Joyce Kimbler, which was the maximum allowed under state law.
Ramsay was charged as an adult and was found guilty of four counts of aggravated murder, two counts of murder, one count of aggravated burglary, one count of kidnapping and one count of gross abuse of a corpse.
The sentencing hearing took almost five hours to complete.