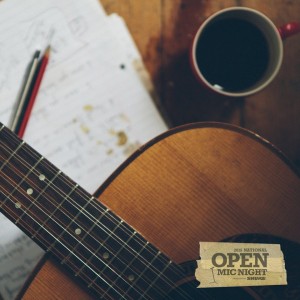 Sonnets in Wadsworth is one of 75 venues participating in National Open Mic Night. The performances kick off at 6:30 p.m. at the downtown hot spot.
National Open Mic Night is a week-long coast-to-coast celebration of music presented by Shure. It gives music lovers an opportunity to support their local music scene and experience Shure microphones onstage.
Shure mics have shared the stage with legendary performers for decades.
For further event details, visit Sonnets on Facebook: https://www.facebook.com/sonnetslive