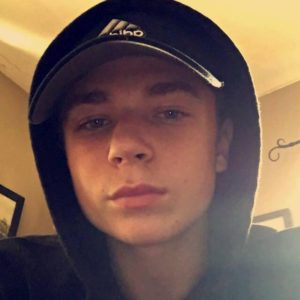 The 17-year-old Wadsworth teen, who is facing trial as an adult in connection with the death of 98-year-old Margaret Douglas, pleaded not guilty to all nine charges filed against him at his arraignment on June 5 before Medina County Judge Joyce Kimbler.
Gavon Ramsay, 17, was represented in the court proceeding by Public Defender Jocelyn Stefancin.
The Medina County Grand Jury indicted Ramsay on four counts of aggravated murder, two counts of murder and one count each of kidnapping, aggravated burglary and gross abuse of a corpse in connection with the April 6 death of Douglas.
Ramsay is being held under a $1 million bond.
The trial is set to begin August 6 in Medina County Common Pleas Court.