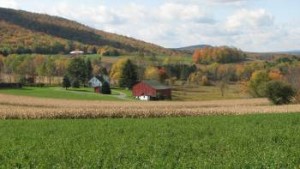 Homeowners in Wadsworth may be wondering when the leaf collection program will start.
The city anticipates that leaf collections will begin at the end of October. But, the start date is weather dependent. The city hopes to make three collections between the end of October and the beginning of December.
Leaf collections, when they start, will alternate between the east and west sides of State Route 94.