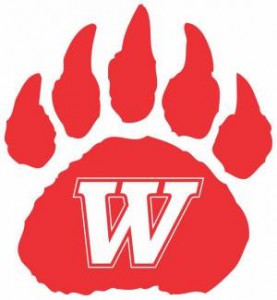 Wadsworth School Superintendent Doctor Andy Hill is telling parents that their child's attendance figures as indicated on their first quarter/first trimester report card, may not be accurate.
Some partial day absences may not be accurately reflected. Last school year, Ohio Revised Code changed requirements for reporting student attendance from days absent to hours absent. While the district has implemented this change, our report card software provider has yet to convert days to hours, a situation out of our control. Starting with the second quarter/second trimester report card this school year, we will eliminate attendance from the report card until it can be fixed.
In the interim, parents can view general details of their child's attendance history in Progress Book by selecting the "attendance" link on the left side of the home page once you are logged into your account.
The district will continue to send notification letters to parent/guardian(s), as required by Ohio Revised Code and Wadsworth City School District Board of Education policy, if a student has missed the set number of hours defined in law and policy.