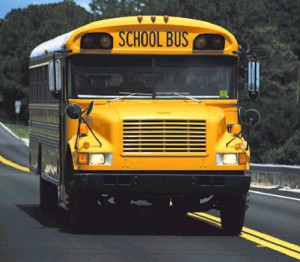 The Wadsworth School District has received $534,000 in second quarter sales tax revenues from Medina County.
The funding is from a half-percent sales tax collected across Medina County that was approved by the voters back in 2007. All seven Medina County school districts share in the sales tax dollars. The sales tax funds are awarded based on the number of students in each school district.
Wadsworth Schools will spend their share of the sales tax revenue on capital improvement projects.