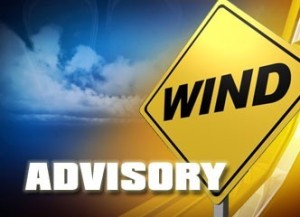 A Wind Advisory is in effect from 8 a.m. – 8 p.m. Wednesday. The National Weather Service in Cleveland says it'll be windy, between 25-35 mph, with gusts up to 50 mph expected.
These anticipated gusty winds could cause minor property damage, such as trees and limbs falling down, along with power outages.
Forecasters say the winds will be gusty this morning, then taper off into the evening.
Motorists in high profile vehicles should use caution until the winds subside.
View the latest forecast: https://weather.com/weather/today/l/USOH0991:1:US