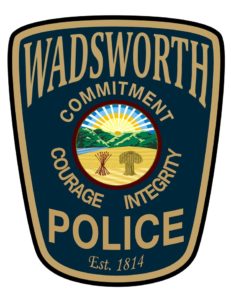 The city of Wadsworth will be holding a Civil Service Test on December 19th for the position of Wadsworth Police Department Dispatcher.
Applications can be dropped off at Wadsworth City Hall during business hours, by FAX at 330-335-2715 or to tmcculloch@wadsworthcity.org. To be eligible to take the test, applications must be turned in no later on December 16th.
The test will be given at 6 o'clock on Thursday December 19th at the Soprema Senior Center. Registration for the test will take place in the 19th between 5:15 pm and 6 o'clock at the Soprema Center.