Wadsworth Police are looking for help from residents living in the West Avenue, Rosalind Avenue, Maylawn Avenue, Knollwood or Valley View Drive area.
On Friday July 6th, a number of police reports were taken concerning the theft of items from unlocked vehicles in that neighborhood. Authorities say it appears the vehicles were rummaged through.
One vehicle owner reported a small amount of cash missing. Wadsworth Police are asking if you live in that area and have outdoor security cameras if you could check the video footage you have between midnight and 4:30 am from Friday July 6th.
If you see anything unusual on the video, please call Wadsworth Police.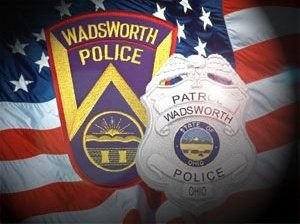 ar thefts