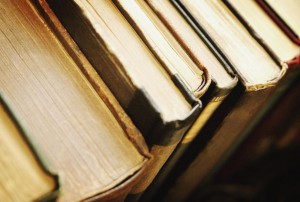 I'm a frugal person and it's really paid off in many ways. After all, why waste money on things you don't have to?  Put down your debit card and tuck away the cash because here are 12 things you can get for free to help save money for spending on other things for yourself or your family.
1. Museum tickets: Most museums offer free entry at least once a month.
2. Water: Get a good water filter and stop buying bottled water.
3. Baggage on board: Get a carry-on that airlines will allow and learn to pack light.
4. Texts: You can get a free texting app like WhatsApp for your smartphone and you won't have to pay for texts.
5. Bank accounts and credit cards: Check around for ones with no annual fees.
6. Cleaning supplies: You can DIY natural cleaning supplies with things you already have in your pantry.
7. Exercise: You don't have to pay for a gym membership, just get outside and walk or find a free yoga class.
8. International phone calls: You can call your pals overseas for free with a Skype app.
9. Books: Why buy when you can borrow from the library or friends?  You can also swap books on sites like BookMooch and PaperBackSwap.
10. Credit report: You get a free one every year from AnnualCreditReport.com.
11. Shipping: You can use sites like freeshipping.org and retailmenot.com to get free shipping codes.
12. Cable: Who needs cable when you can stream shows for free online?