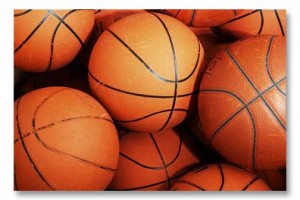 The Wadsworth Girls Basketball team won their seventh game in a row as they defeated Avon 52-31 in a game played at Quicken Loans Arena in Downtown Cleveland.
Wadsworth led after one quarter 14-13. Then, the Lady Grizzlies held Avon scoreless in the second quarter to take a 28-13 lead at halftime.
The Lady Grizzlies scored the first 10 points of the third quarter to take a 38-13 lead before Avon could score a basket with four minutes remaining in the period.
Wadsworth had three players in double figures. Kacie Evans, Sophia Fortner and Peyton Banks had 10 points apiece. The Lady Grizzlies improve their record to 9-1 on the season.
Wadsworth is back in action Wednesday night when they visit Brecksville-Broadview Heights High School in a Suburban League game.