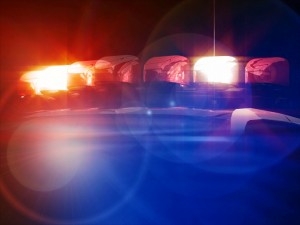 A possible scary situation took place at Overlook Elementary School on Valentine's Day. A student reported seeing a suspicious person in the woods next to Overlook Elementary School, located off Broad Street.
School Officials at Overlook brought the children in from recess and notified the Wadsworth Police Department.
Three officers responded. Upon investigation, Wadsworth Police did not find a suspicious person, nor did they find any footprints in the snow.
The officers did find deer in the snow, which may explain the movement the student saw.
Wadsworth School Superintendent Doctor Andy Hill notified the community about the incident in an e-mail and on other Social Media Platforms.