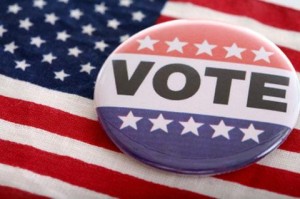 Election results from the May 2 primary: Robin Laubaugh will continue as Mayor of Wadsworth. She defeated Council President Bob Thurber, gathering 61% of votes. Laubaugh has served as the Mayor of Wadsworth for the past 15 years. She is currently serving her fourth, four-year term. Laubaugh will be listed as the Republican candidate for Mayor in November.
In citywide races for the Republicans, Cathy Fix was re-elected as Wadsworth City Auditor. Bradley Proudfoot was elected as Wadsworth Law Director. Dave Williams was elected as President of Wadsworth City Council. In Wadsworth City Council for Republicans: Ralph Copley in Ward 1, Jon Yurchiac in Ward 2, Jeanne Hines in Ward 3 and David Parish in Ward 4 were nominated for November. For Council at-large on the Republican side, the winners were Susan Hanlon, Tom Stugmyer and Dan Rospert.
There was one surprise on the Wadsworth Ballot, in the race for the Republican nomination for Wadsworth Municipal Court Judge. Susana Lewis defeated Wadsworth Law Director Tom Morris by 76 votes.