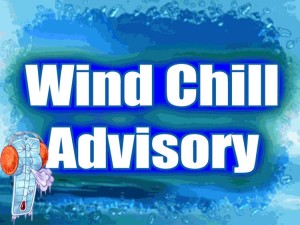 The National Weather Service has issued a wind chill watch that will take effect late Tuesday night and will continue through Thursday afternoon.
Wind Chill readings as low as 35-below zero are possible from Northwest Pennsylvania through Northeast Ohio. These low wind chill readings can cause frostbite on exposed skin in as little as 10 minutes. Be sure that you wear a hat and gloves if you are heading out.
The high temperatures may not go above zero degrees on Wednesday. That would be the first time that Northeast Ohio will have a high temperature below zero since 1994. These temperatures will be the lowest in the region Northeast Ohio since February 2015.