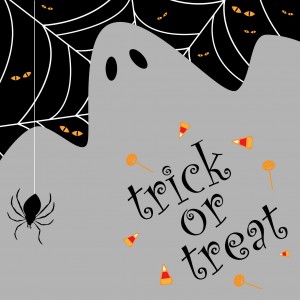 Wadsworth City Council and Mayor Robin Laubaugh heard from two kids at their Oct. 4 meeting who made a timely request.
The pair, Emma Warner and Savannah Whited, asked city council members and Mayor Laubaugh, if the day for Trick-or-Treating could be changed from Oct. 31 each year to the Saturday before Halloween.
Their reasons: so their teachers could take their children trick-or-treating, because it would be on a weekend instead of a school night, and many children have some type of a practice on a week night.
The girls then presented Mayor Laubaugh with a petition requesting that change with more than 100 signatures on it.
The mayor explained the Trick-or-Treat date can't be changed this year, but she promised to take a citywide survey on the topic and see if the majority is interested in changing it.
For 2022, the City of Wadsworth will have Trick-or-Treat on Oct. 31 (a Monday) from 6-8 p.m. City residents wishing to participate should leave their porch light on during those hours.
Officials remind drivers to use extra caution in Wadsworth and throughout the neighborhoods during the citywide Trick-or-Treat event.