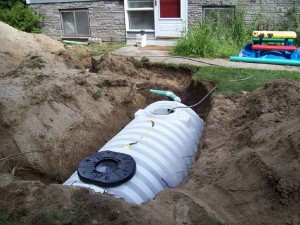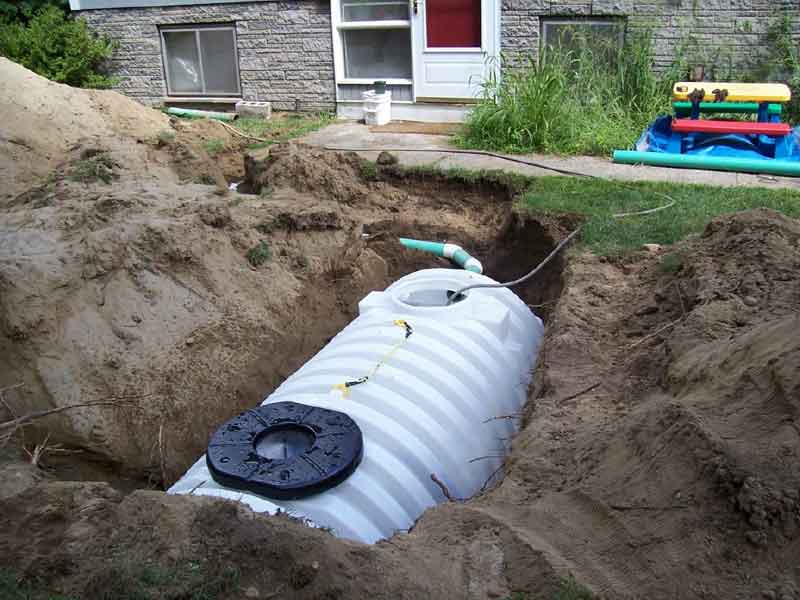 Ohio State University Extension is offering a FREE educational session to provide current or future homeowners living on properties with septic systems information to maintain a healthy system. Dr. Karen Mancl from The Ohio State University will be presenting on how septic and mound systems work, why problems occur, and preventative maintenance and care to help avoid costly problems down the road. Medina County Health Department representatives also will be on hand to answer questions and offer other resources that can help homeowners make decisions regarding wastewater management on their property.
Dr. Mancl is Ohio State's specialist in wastewater management and treatment.
The program is scheduled for Thursday, Oct. 8, 2015, 6:30 pm – 8:30 pm at A.I. Root Candle Company Community Room located at 623 West Liberty St., Medina. Doors will open at 6 P.M.
Pre-registration is requested. The program is free to the public but an RSVP is requested by calling 330-725-4911, extension 106 or emailing Kulhanek.5@osu.edu. Registration deadline is Oct. 5, 2015 or until class is full.