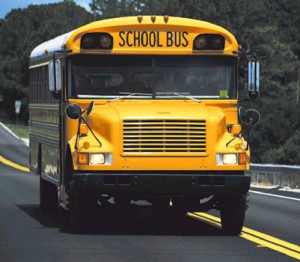 Good financial news coming from the Wadsworth School District following Monday Night's School Board meeting.
The latest financial forecast prepared for the School Board by District Treasurer Doug Beeman shows that Wadsworth Schools should be in the black to a tune of $5 million by the end of the 2020 fiscal year. That's a big change since the May forecast which showed Wadsworth Schools being $500,000 in the red at the end of 2020.
Beeman says the financial forecast, required to be done twice a year by state of Ohio, shows that Wadsworth Schools will not need a school levy in the near future.
Among the reasons for the improved financial picture is a 3.3% increase in the amount of property taxes collected. A second reason is the amount of funds needed to add the equivalent of nine full-time employees to the payroll was less than expected.