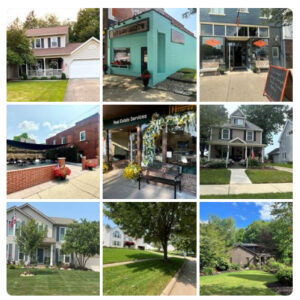 Wadsworth has announced the winners of the 2023 Beautify Wadsworth Initiative.
Congratulations to the following winners who will each receive a $100 credit on their September utility bill!
Residences:
1360 Northwoods Trails
526 Wintergreen Dr.
477 Red Rock Dr.
156 Highland Ave.
565 Barrenwood Dr.
On their Facebook page, the city said, "We're grateful to all the participants who elevated the City's aesthetic charm and to everyone who took the time to vote. Your support has made this initiative a huge success! Thank you for your dedication in making Wadsworth a more beautiful place for all."
On that same post, several of the winners said they are planning to donate their credit to a family in need.
Congratulations to all of the winners! What a wonderful community filled with beauty and beautiful people!