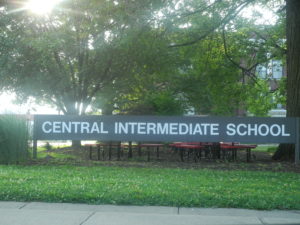 The Wadsworth School Board is looking to ramp up discussion concerning the future of Central Intermediate School in the early part of 2020.
At the Monday November 18th meeting, Board members discussed the possibility of announcing to the public their plans to put a bond issue on the ballot in November 2021 to pay for a new CIS Building. Early estimates for construction of a new CIS Building are between $20 to $25 million, depending upon a number of factors including location.
In addition, the District would start a dialog with residents, students, staff and employees would like to see in a new CIS building.
It is hoped a new CIS Building could be opened in 2025.