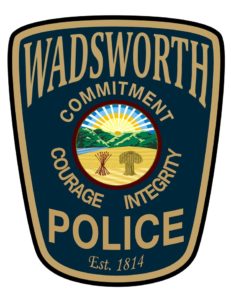 The Wadsworth Police Department is asking for your help after several reports of items stolen from unlocked vehicles this past Sunday morning.
Police are asking residents in the north end of Wadsworth to check home security cameras for activity between 4-8 AM on Sunday morning. During this time, Police say an unknown suspect made their way through the area of Harmony Drive and Northwoods Trail, stopping at unlocked vehicles to rummage for items.
Wadsworth Police would specifically like to request that residents who live on State Road, Hollybrier Drive, Stauffer Drive, and Mary Anne Drive to take an extra-close look at any surveillance footage they may have for suspicious people walking through the area from the past Sunday between 4-8 AM.
If you have a video that is important for Police to see, send it to the Wadsworth Police Department's Facebook page.