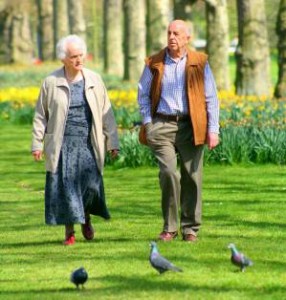 Medina County is one of the healthiest places to live in Ohio.
Out of all 88 counties in Ohio, Medina County ranks 4th in the sixth annual County Health rankings completed by the Robert Wood Johnson Foundation and the University of Wisconsin Population Health Institute.
Delaware, Putnam and Geauga counties took the number 1, 2, and 3 spots.
The health study ranks counties based on length of life, quality of life and health behaviors.
Read the full health study here: http://bit.ly/1yc9G9E