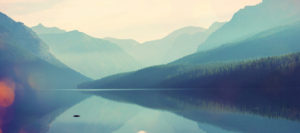 Without a doubt, many of us are feeling anxious as we navigate the uncertainty of COVID-19. We're feeling it too, and we wanted to share some of the tools we've gathered to take care of our minds and stay grounded.
The app, Calm, has created a free resource page with meditations, stories, music, talks and more, all hand-picked to support your mental and emotional wellness.
All of these resources are free of charge — so that you can share with anyone who might need them.
Mindfulness, as a practice, isn't just for adults. Children and teens can benefit from it as well. Here's a list of helpful apps, books, and videos to share with your children and teens to help bring the concept and practice of mindfulness into your homes.
Let's breathe together. Sending big hugs your way!