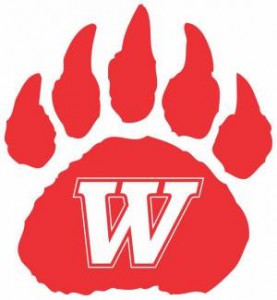 Two Wadsworth student-athletes will be heading to Columbus to participate in State Championships.
Senior Chris Steele, a member of the Wadsworth Co-Ed Bowling team qualified as an individual Bowler to participate in the State Division One Bowling Tournament On March 6th at Wayne Webb's Columbus Bowl. Chris rolled a three-game series of 709 at Stonehedge Lanes in the District Tournament to qualify for the State Tournament.
Also, Congratulations to Jensen Heppner who placed 9th in the Vault at the OHSAA District Gymnastics Meet at West Geauga High School this past weekend. Jensen has qualified for the State Meet at Hilliard Bradley High School on February 28th and 29th.