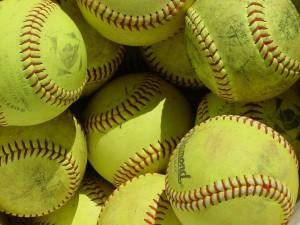 The Suburban League has announced its First Teams in Baseball and Softball.
Wadsworth had a number of honorees. Making the first team in baseball were pitcher Nick Lallathin, catcher Matt Moore and First Baseman Jake Peebles. Making the first team in softball were catcher Maddie Long, pitcher Emily Cingle, Shelby Mayes and Jenna Skinner.
Also honored as Softball Coach of the year in the Suburban League was Lady Grizzlies head coach Mike Schmeltzer Senior. Wadsworth shared the Suburban League's National Conference Softball Championship with Hudson and Brecksville-Broadview Heights.