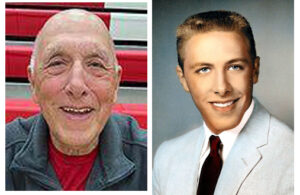 Wadsworth basketball scorekeeper Phil Horrisberger is being honored by basketball coaches across Ohio.
The 83-year-old former Wadsworth history teacher has been selected for the Ohio High School Basketball Coaches Association Hall of Honor.
Horrisberger is one of eight contributors that include scorekeepers, journalists, tournament directors, ticket takers and announcers.
Horrisberger has been the scorekeeper for the girls program since 1978 and for the boys since 1988.