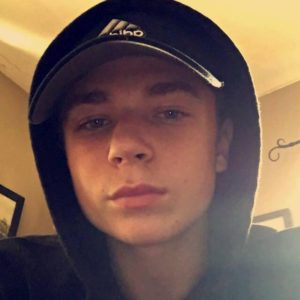 A 17-year-old Wadsworth boy will be tried as an adult for the murder of his 98-year-old neighbor Margaret Douglas last month.
In Medina County Juvenile Court yesterday, Gavon Ramsay waived his right to a probable cause hearing, never looking up once from his seat.
The juvenile court judge bound Ramsay over to Medina County Common Pleas Court.
Bond has been set at $1 million cash.