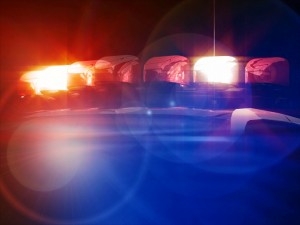 Wadsworth Police are asking for your help in finding a person of interest who they believe is involved in a number of thefts from area financial institutions.
A female subject was seen on video at two of four locations were the thefts occurred. Police believe the female subject may have multiple tattoos on her upper chest and possibly another on her left hand.
Among the financial institutions that was hit was the Medina County Federal Credit Union Office on Reimer Road in Wadsworth. Police want to question the person of interest concerning thefts in Medina, Parma and Twinsburg.
Check the Wadsworth Police Department's Facebook page to get a look at a picture of the person of interest.