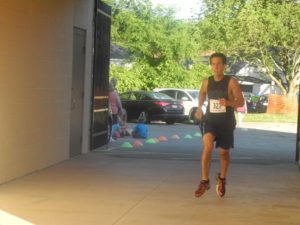 The City of Wadsworth has decided to postpone the 2020 Matchstick races until next year.
In a news release, the city said that due to all of the uncertainty, and difficulty getting the needed resources such as permits, volunteers, police, medical staff, as well as supplies, and after meeting with local authorities, they can't promise the type of race experience runners have been looking forward to.
Your 2020 race registration will pre-register you for the 2021 Matchstick Race, which will be held Friday, June 25, 2021.
If you're registered for the 2020 race, you will be notified by email with further instructions.
Learn more: http://matchstickrace.com/