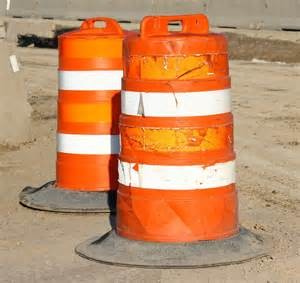 Motorists who use the northbound lanes of the State Route 94 overpass over Interstate 76 see construction workers continually working on the steel beams that have been installed. Workers are hoping to have the beams and associated steel installed in order for the bridge deck to be poured.
If all goes as scheduled and the weather cooperated, motorists on the northbound side of the 94 overpass could begin to use all the lanes by the end of November.
Work on the southbound side of the current overpass will begin sometime in 2017.
Also, construction crews are waiting for the delivery of poles that will hold traffic signals in place over High Street. Officials were expecting those poles to be delivered during the autumn months. Construction time on the poles is anywhere between 16 to 20 weeks.