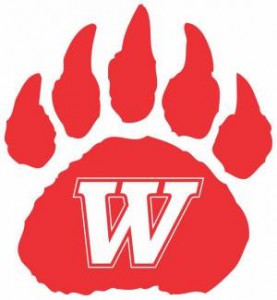 Wadsworth High School is sending another athlete to The Ohio State University in Columbus.
Senior Matt Blamble has signed a National Letter of Intent to attend OSU and be part of the Buckeye's track team.
Matt had a very successful track season for the Grizzlies. He was named as the Most Valuable Track Athlete of 2016 season by the Medina Gazette.
Blamble finished third in the 200-meter dash at the Ohio High School Athletic Association State Championship meet.
Matt's time of 10.46 seconds for the 100-meter dash, recorded in Wadsworth's first track meet of the 2016 season, was the fastest time in the state of Ohio for that distance.
For the Grizzlies in 2016, Matt competed in the 100, 200 and 400 meter events.