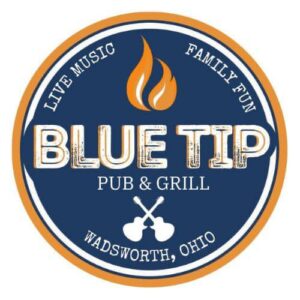 The Blue Tip Pub and Grill building is up for sale. The building, located on South Lyman Street and Wright Drive in downtown Wadsworth, is on the market for $2.3 million.
Described by the real estate agency, SVN Summit Commercial Advisors, as offering a very rare opportunity to acquire a newly renovated, stand alone, turnkey restaurant & bar.
The building was completely renovated and converted to its current use in
2020, including new roof, upgraded electric service, new plumbing, full commercial kitchen, bar and more.
A message out to Blue Tip has not yet been returned. We do not know if/when Blue Tip Pub and Grill will close, or if they plan to remain open during the sale. We will keep you updated once more details become available.
You can check out the listing HERE.