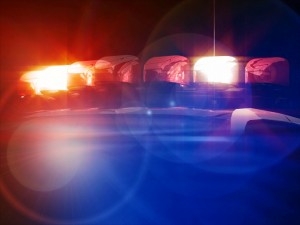 A Providence, Rhode Island fugitive wanted in connection with a 2017 kidnapping and child rape case was arrested by U.S. Marshals last Wednesday evening.
WLNE-TV is reporting 31-year old Marcos Garcia-Solis was apprehended by U.S. Marshals, assisted by the Northern Ohio Violent Fugitive Task Force, around 6:45 last Wednesday evening.
The U.S. Marshals, Rhode Island Division, along with the Rhode Island Violent Fugitive Task Force recovered information that allowed authorities in Ohio to locate Garcia-Solis, who had been working in Wadsworth.
The website, www.golocalprov.com is reporting that the arrest took place, without incident, at or near Garcia-Solis' place of employment in Wadsworth on the north end of town.
Members of the Task Force made the arrest along with assistance from the Wadsworth Police Department.