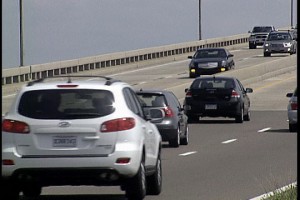 For a sixth year in a row, the Medina County Health Department has received $42,000 from the National Highway Traffic Safety Administration and the Federal Highway Administration to coordinate the Medina County Safe Communities Coalition.
The Health Department is joined by community partners including law enforcement, fire departments, healthcare providers, school districts, non-profits, the media, and local businesses in this safety effort. Program Director Jessica Miles says their main mission is to save lives and reduce injuries on Medina County roads and highways.
The coalition promotes traffic safety through community events, educational opportunities, and enforcement campaigns.