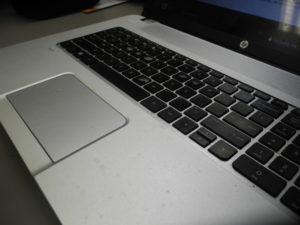 The Wadsworth School District is making some big technology changes for students who will be attending classes in the district in the 2019-2020 school year.
The district's plan is to to have iPads in each classroom for students in Preschool through first grade. Second through sixth grade students will have Chromebooks in each classroom; and Seventh through twelfth grade students will be issued a Chromebook that they will be able to take home with them each night.
Seventh grade students will keep the Chromebook until the end of eighth grade; ninth grade students will keep the Chromebook until they graduate.
For students in seventh through twelfth grade, there will be an optional $25 fee that parents or guardians can pay at the beginning of each school year. The fee will cover the cost of any damage to the Chromebook determined to be the responsibility of their child.