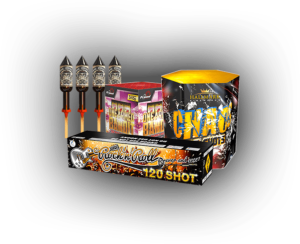 Beginning on July 1st, Ohio residents will be allowed to discharge consumer grade fireworks on their own property. But, Wadsworth has a municipal law that forbids fireworks from being discharged.
Changes could be coming concerning possession of fireworks within Wadsworth city limits.
"Right now under the current law, it's illegal to possess those items. Maybe we say 'hey, we want to let people possess them because they want to go to their cousin's in the township to set them off.' That would be something you may want to look into, but as of right now we are covered and we do not allow fireworks in the city of Wadsworth."
City Law Director Tom Morris told City Council's Public Safety Committee they might want to draw out a resolution to formally opt out of the state law.