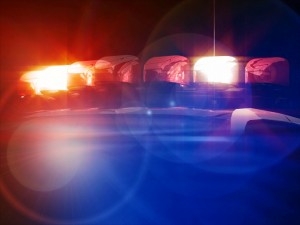 One person is dead and another person injured following a crash in Norton Monday morning.
According to witnesses, a vehicle traveling northbound on Route 21 lost control and crossed the median, hitting another vehicle head-on in the southbound lane at the Dorothy Road overpass.
The driver who crossed the median was taken to a nearby hospital where their condition is unknown. According to the Summit County Medical Examiner's Office, the driver hit head-on, Cynthia Bishop, 64, of Wadsworth, had to be extracted from her vehicle and was pronounced dead at the scene.
The accident happened just after 7 a.m. on Jan. 30. The highway was closed until 11:30 a.m.
The crash remains under investigation.