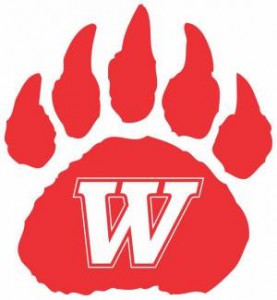 No parking will be allowed at Art Wright Stadium for Friday night's playoff game, same as last week. Once again our district will provide shuttle transportation from the High School to the stadium beginning at 5 pm. Here are some key points:
⦁ All parking on the south side of Art Wright Stadium will be closed;
⦁ The north parking lot at Art Wright Stadium will be available for those who require handicap parking;
⦁ All other spectators are asked to park at Wadsworth High School; and
⦁ Beginning at 5:00 p.m. and continuing throughout the evening, we will run shuttle buses between the student parking lot at Wadsworth High School and Art Wright Stadium.