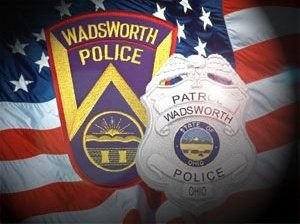 Wadsworth police are alerting residents about several scam attempts on both residents and businesses involving the demand of immediate payment for utilities via a prepaid or regular credit card.
These scams involve the caller posing as an employee of a local utility department and demanding immediate payment for an outstanding account balance, or the utilities will be shut off.  The caller then tries to persuade the victim to purchase a prepaid or "loadable" credit card with the amount of the "owed bill" on the card. They are then instructed to call back and provide the credit card information for payment.
"Everyone should be aware that utilities do not generally require their customers to make immediate payments using credit cards nor do they request personal information in this manner," said Lt. Rob Wyrick. "Everyone should be cautious before giving sensitive personal information over the telephone."
Any suspicious calls should be reported to the Wadsworth police.
On the Web:
Director of Public Safety: www.wadsworthcity.com/the-city/departments/administration/safety-director
Federal Trade Commission: http://www.consumer.ftc.gov/scam-alerts