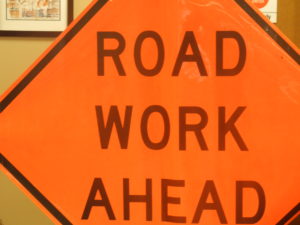 The repaving project along State Route 261 in Wadsworth has been delayed the middle to the end of the month of July. That news from Wadsworth Mayor Robin Laubaugh. The Mayor was a recent guest on the "Morning Show" on Wadsworth Community Radio.
The Mayor said she was informed of the decision by officials from the Ohio Department of Transportation.
The $1 million project will repave Akron Road (State Route 261) between State Route 94 (High Street) and the Wadsworth City Limits (The Medina-Summit County line). ODOT is contributing $800,000 to the cost of the project. The city of Wadsworth will pay the remainder.
It is not known if any of the repaving work will take place at night along 261.